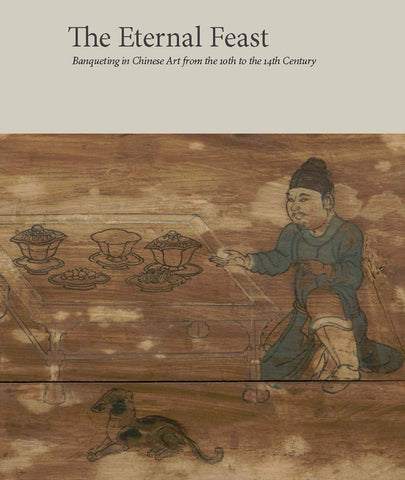 Art Museum's "Eternal Feast" Exhibition Catalogue
"The Eternal Feast: Banqueting in Chinese Art from the 10th to the 14th Century" by Zoe S. Kwok, assistant curator of Asian Art at the Princeton University Art Museum. The catalogue, based on the eponymous exhibition that ran through February 2020, illuminates the important social and ritual activity of feasting in China through the lens of rare surviving paintings of feasts and objects related to those depictions from the Bronze Age through the imperial period. Hardcover, 196 pages and 137 color illustrations. 9 ¼ x 11 inches. Free domestic shipping.
Sold by the Princeton University Art Museum Store. Your support helps the Museum keep its commitment to provide educational and cultural programming to the general public. Always a free museum.