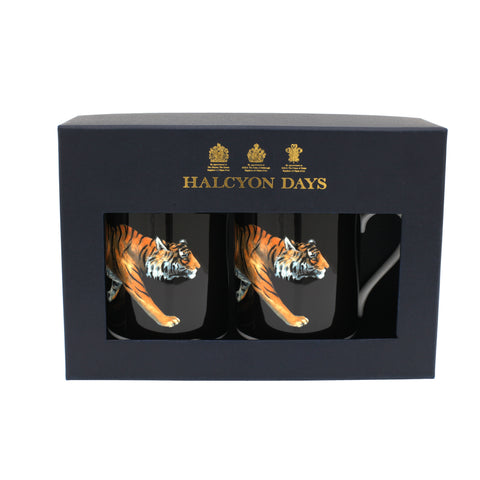 Halcyon Days Tiger Mug Set
The stalking tiger from Hamilton Jewelers Magnificent Wildlife Collection saunters round our striking black mug. A wonderful gift for stylish homes, but animals from Halcyon Days will never go out of fashion. Set of 2 mugs.


Please note: price may vary based on volume, customization, and other market considerations.